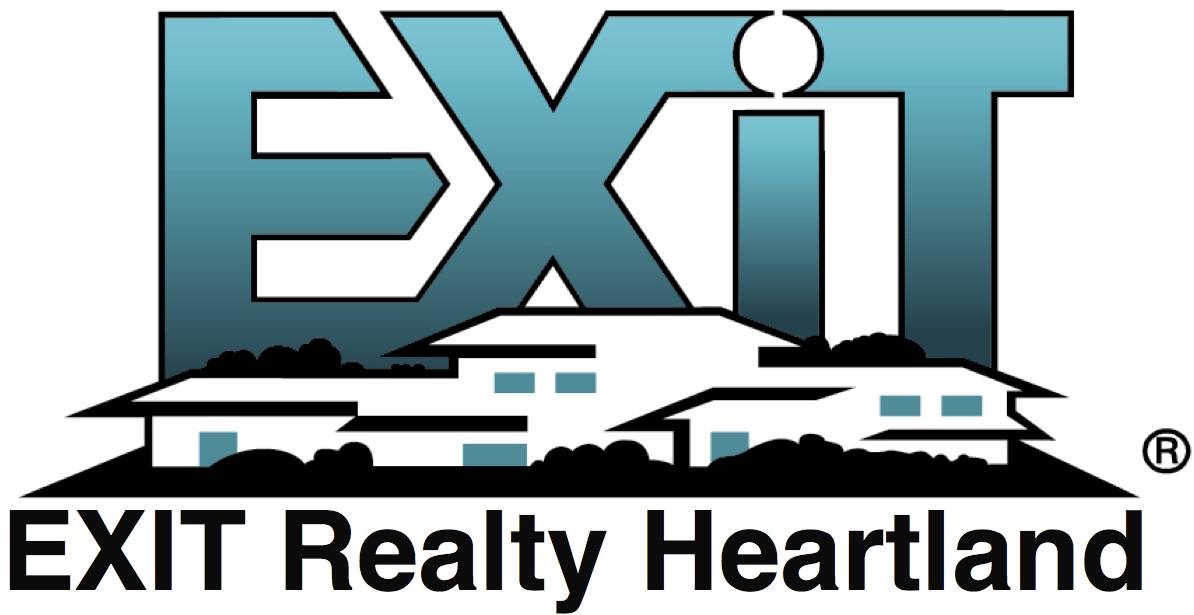 EXIT Realty Heartland
Office Location:
416 DeMers Ave, Grand Forks, ND 58201
Hi, I'm Derek Nolte. First and foremost, I specialize in commercial real estate, investment properties and commercial and residential leasing in Grand Forks and East Grand Forks. I am also passionate about helping you sell your current home, finding your first home or taking the next step in life to something bigger and brighter. 
I have specialized in commercial and residential property management for more than 11 years in Grand Forks and it is something that I thrive on. I work with local investors daily to help maximize their portfolio of assets and knowing when to make strategic and educated investment property decisions.